oh my. soaked in tanqueray colours. chloe-rose is swimming.
these turned out so much better than i dared hope!! i'm so so happy - and little hiven my dear, this means you have to try it too!
3 hours soaked in the finest gin in the darkest corner and put to dry curled up in a hole.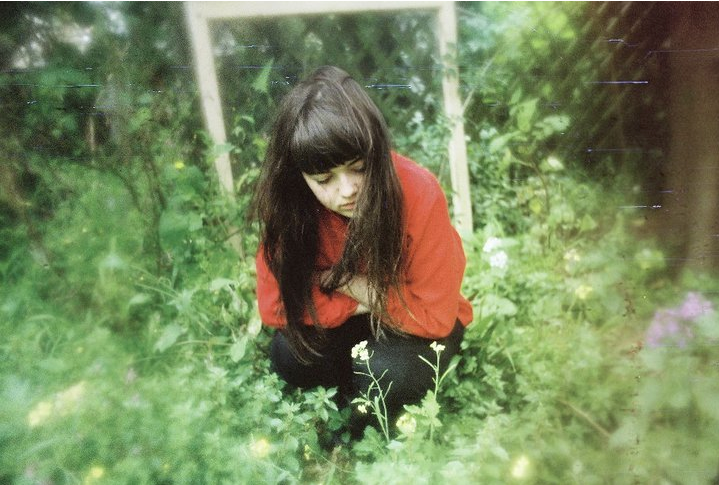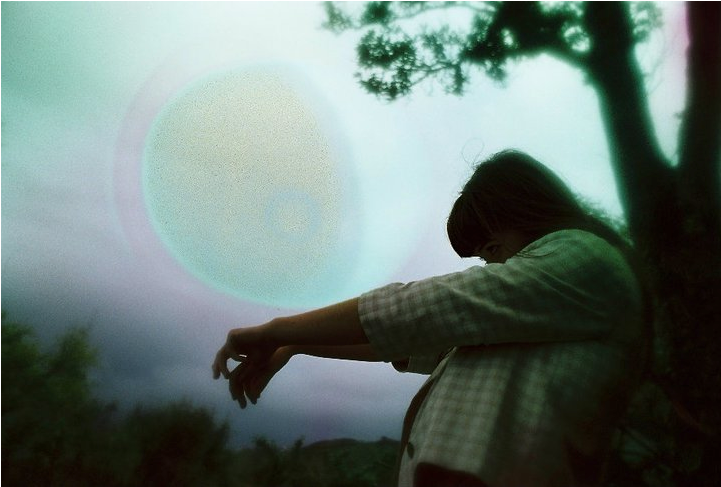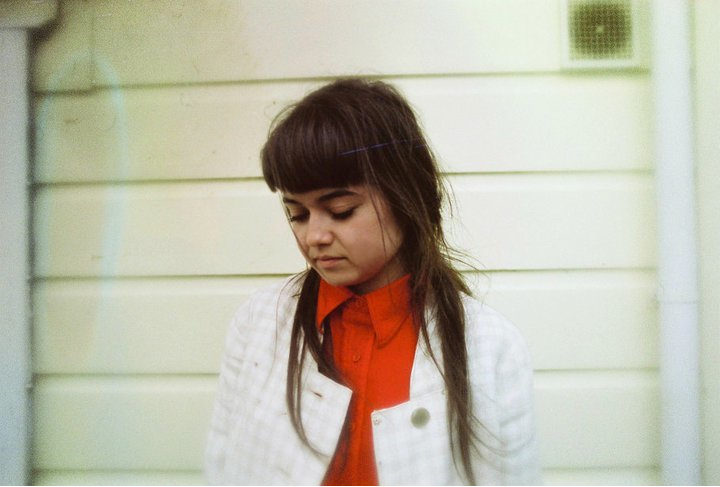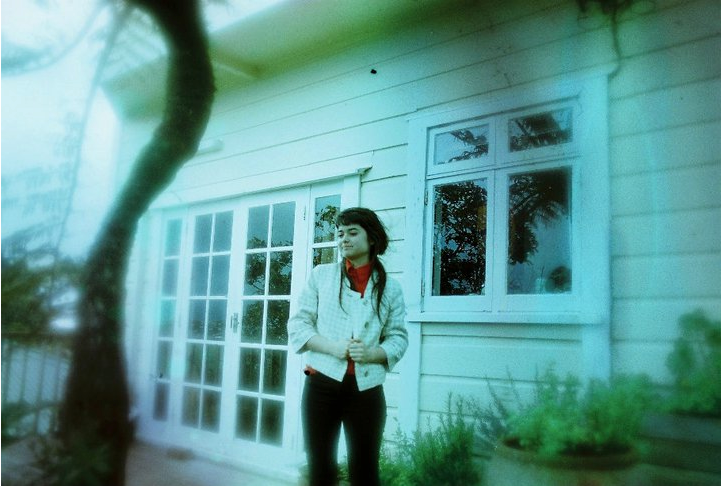 chlo moves to melbourne in a week for a couple of months...oh who will be my model now?