i just wanted to thank you all so much for your lovely words and encouragement. it means so much to me.
i get so dissatisfied and down, wanting every roll of film to be something spectacular...
sometimes it's just nice to take a walk in the park...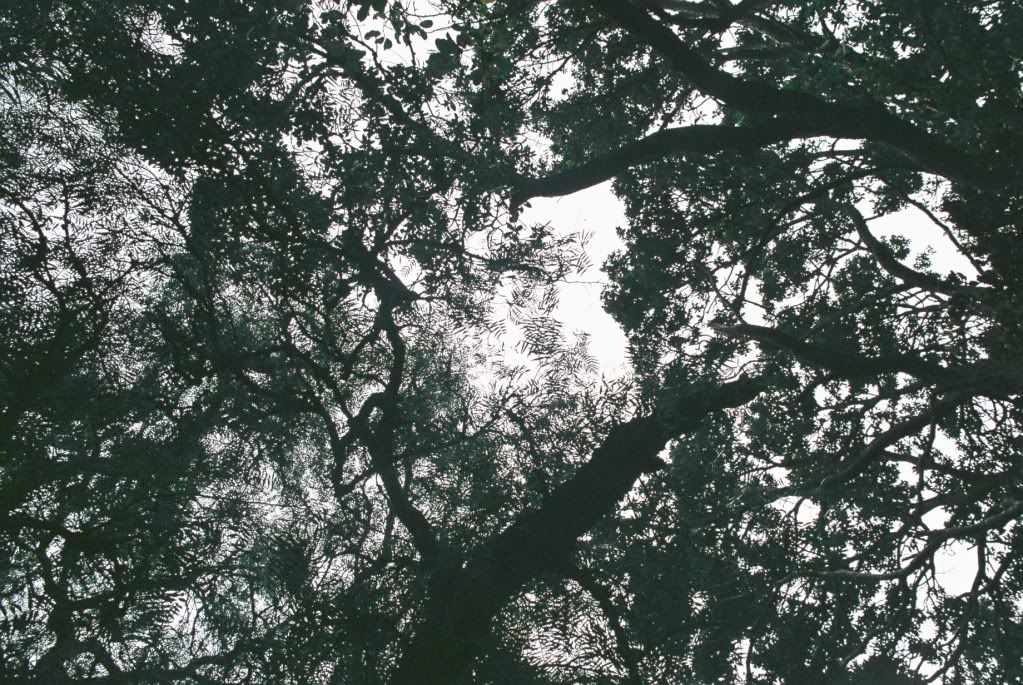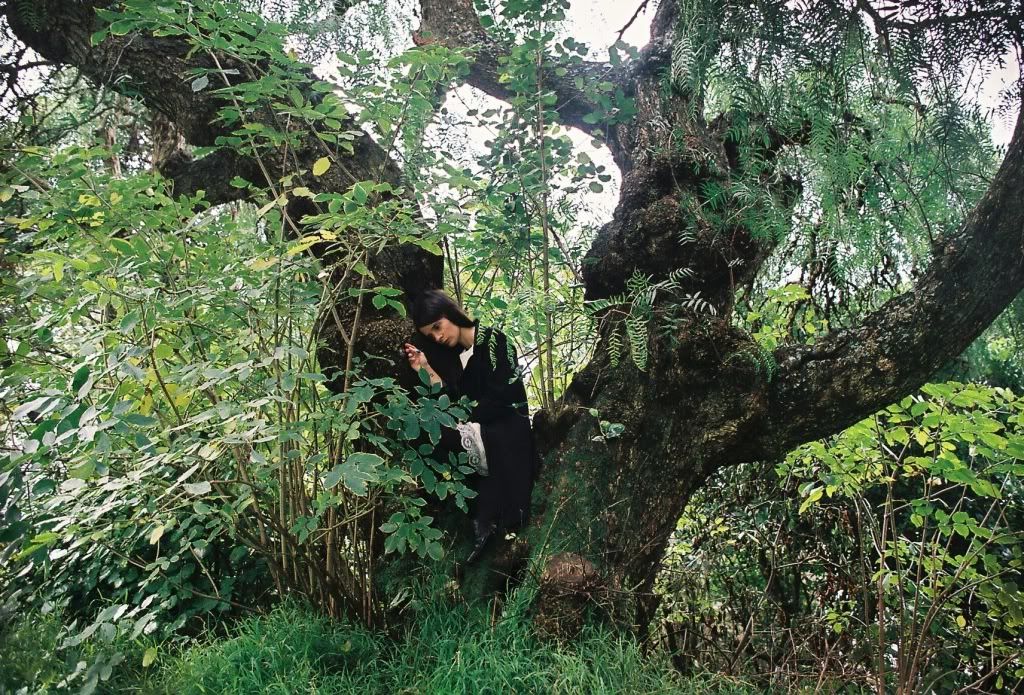 i can't get double exposures right to save myself!