this place is called avalon. really. truly. i spent seven hours reading the secret garden here,
eating wild blackberries, scratching my legs to find them. a river on one side.
a highway on the other.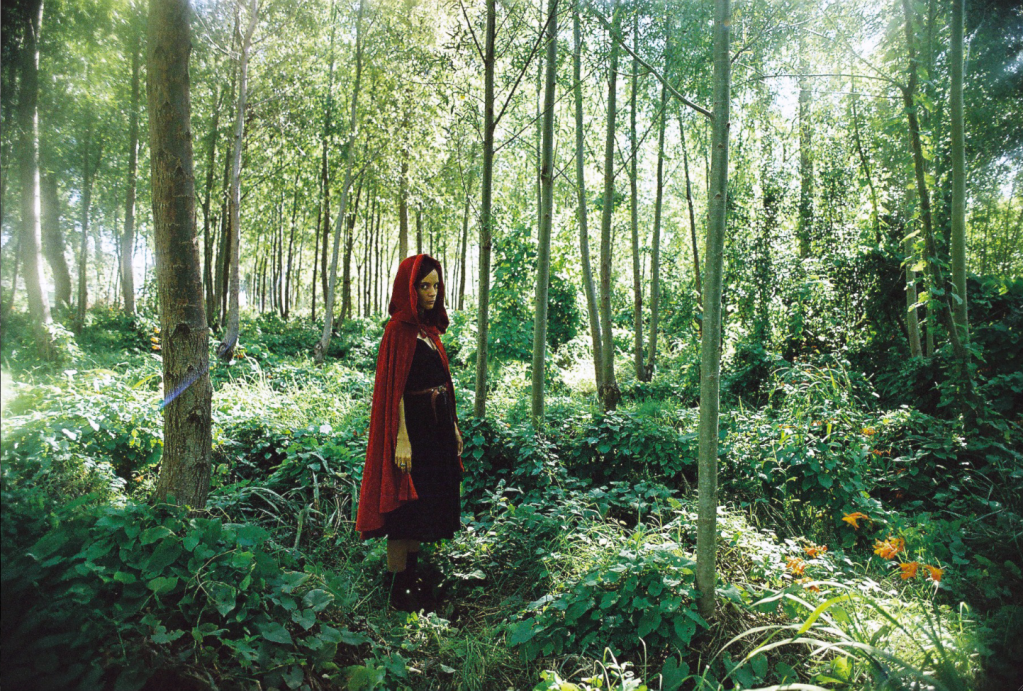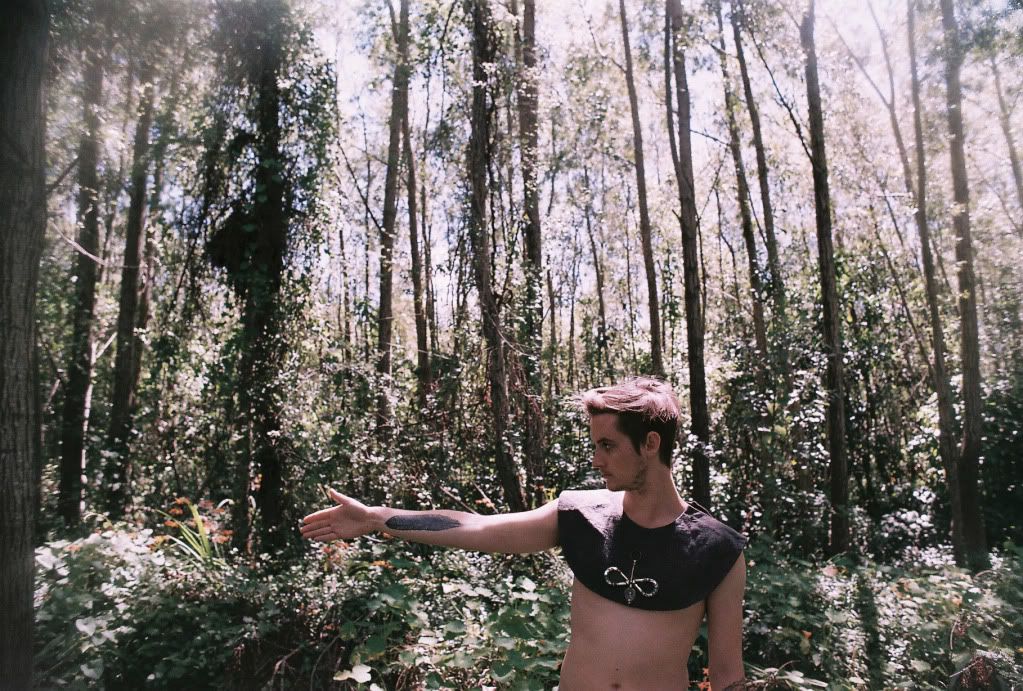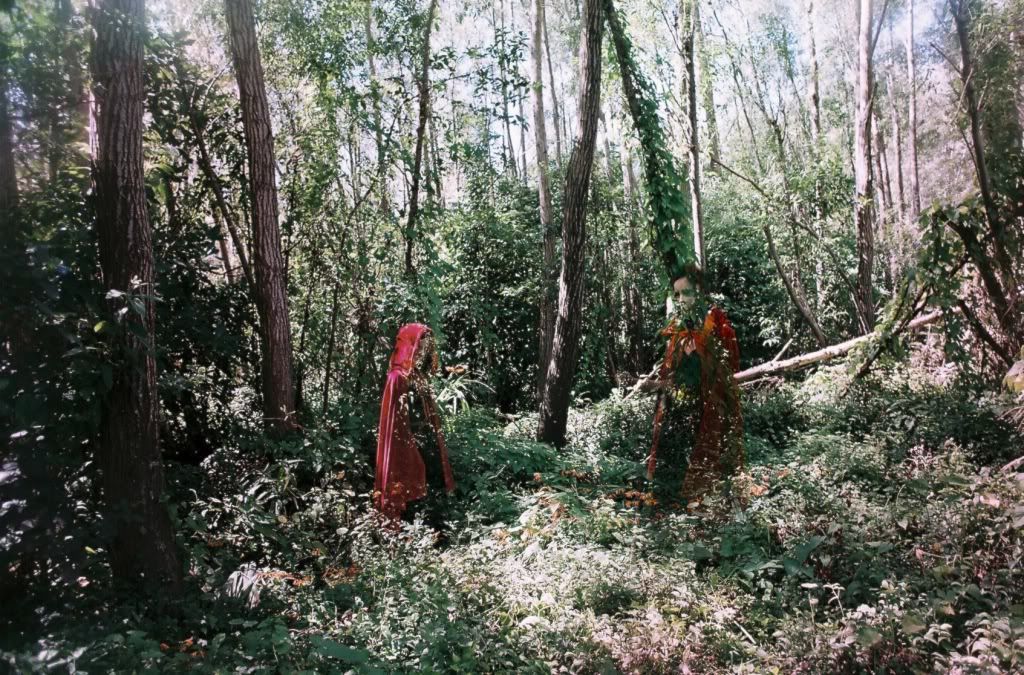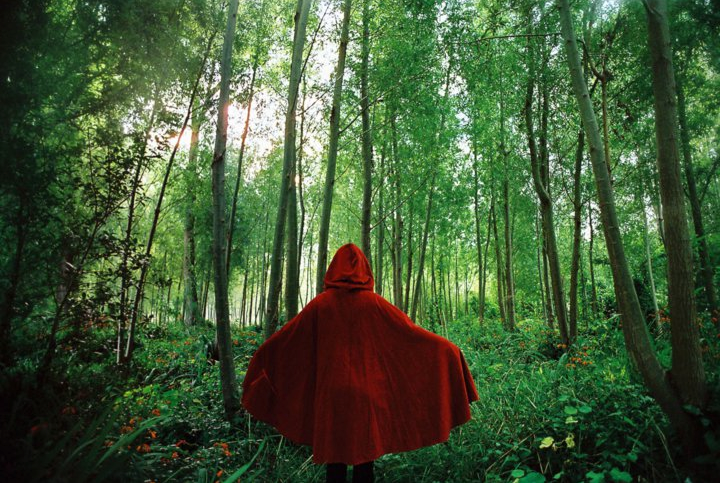 we went sailing in the bay of islands with kris's family. it was lovely. it was more than lovely. it was the sea.